Mask TODDLER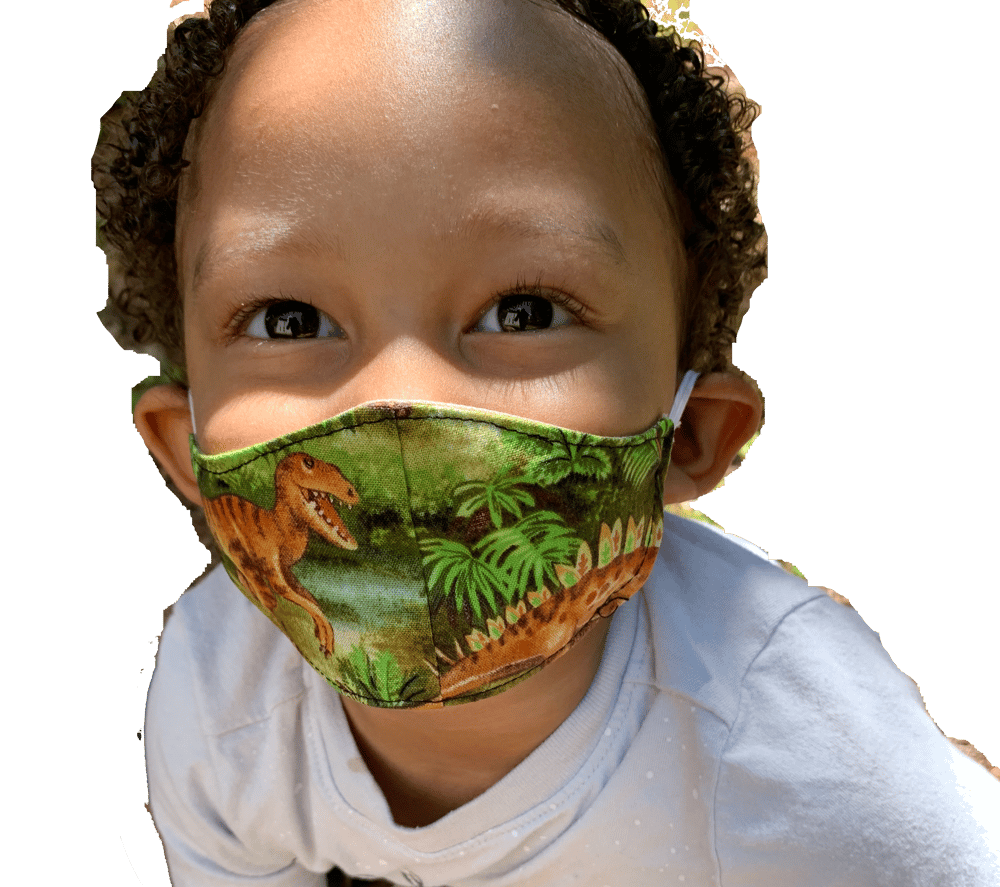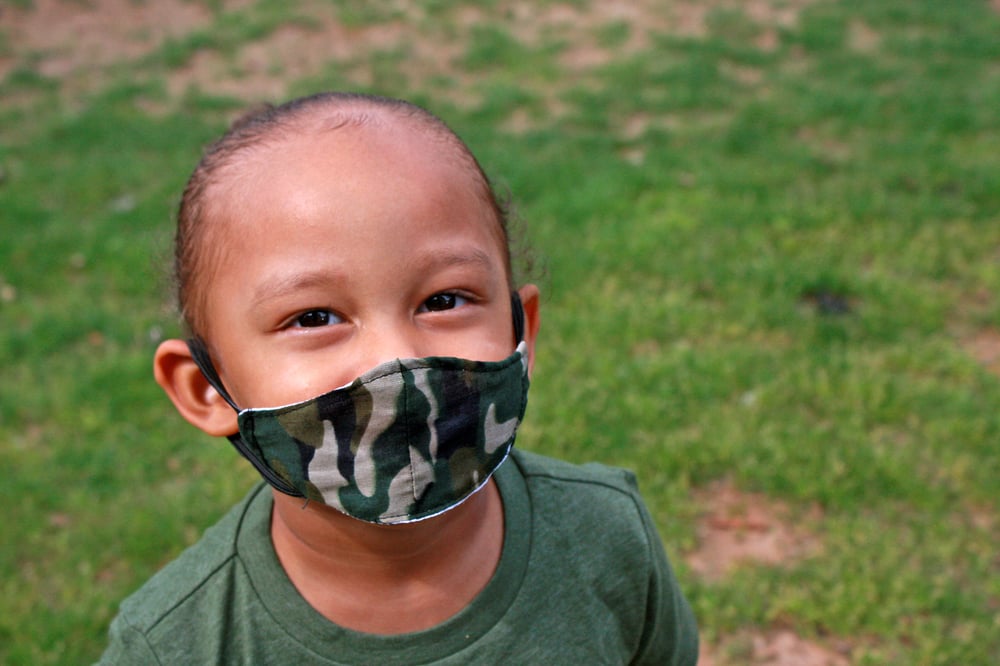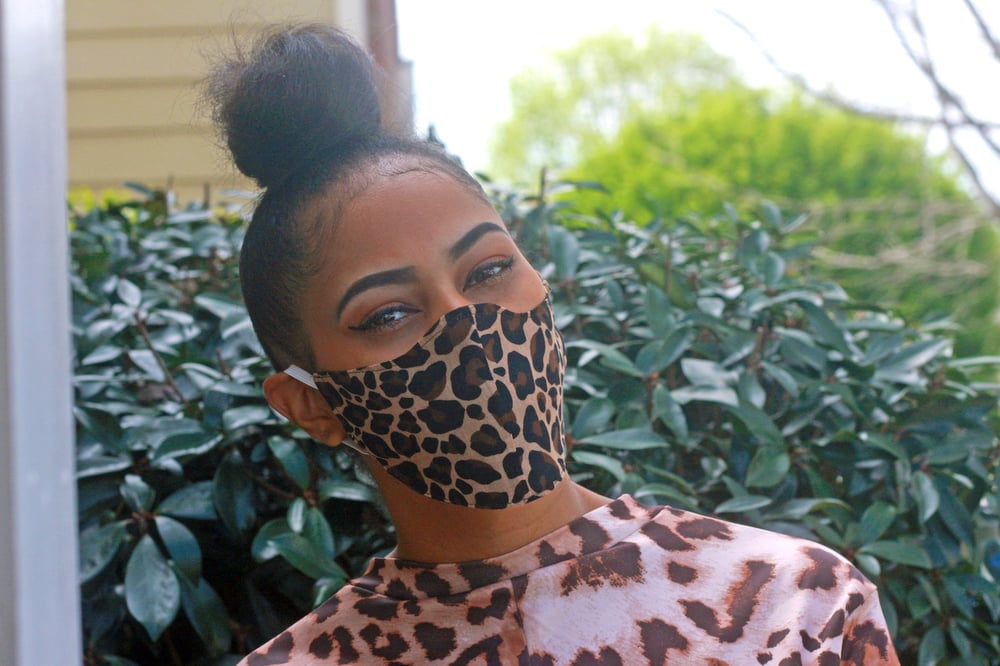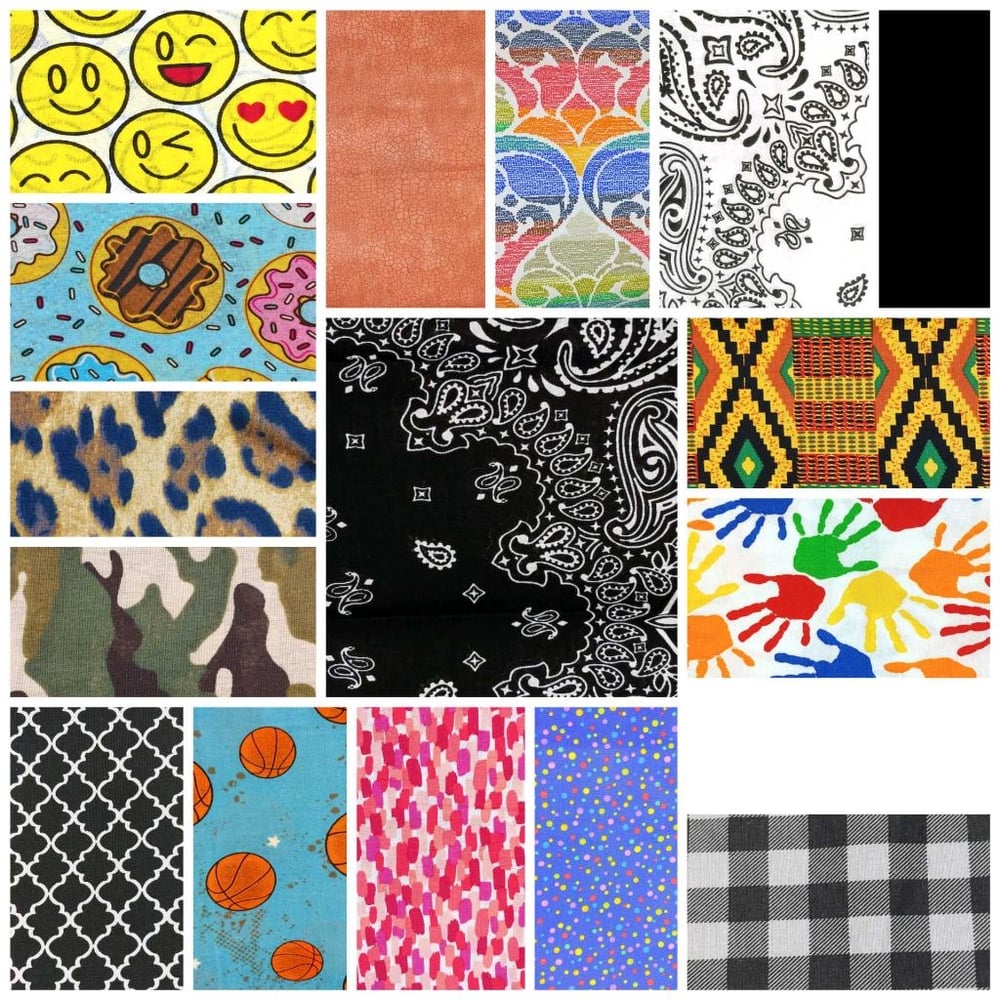 Hand made, breathable, 100% cotton face mask. Hand Wash with anti-bacterial soap. Hang to dry then iron. This does not have a filter in it. This is not meant to be in place of medical grade N95 mask. This mask is made to prevent touching of your nose and mouth. Wash your hands and it is reccommened you wear gloves in addition to a mask.
*TIP
CUT/Place a paper towel on the inside of mask when wearing to create a disposable filter. This also is recommended for women who wears makeup.
A mask extender can be used for added comfort.
If your elastic is too loose, you may tie a knot to tighten.