A BETTER YOU" WORKOUT PLANNER *Best Seller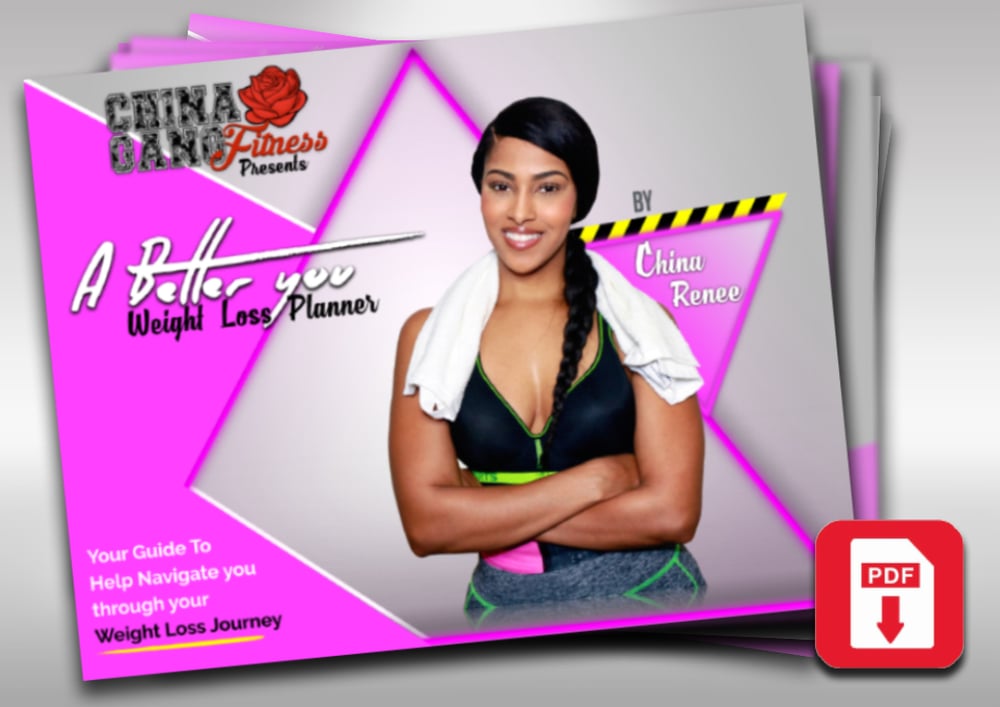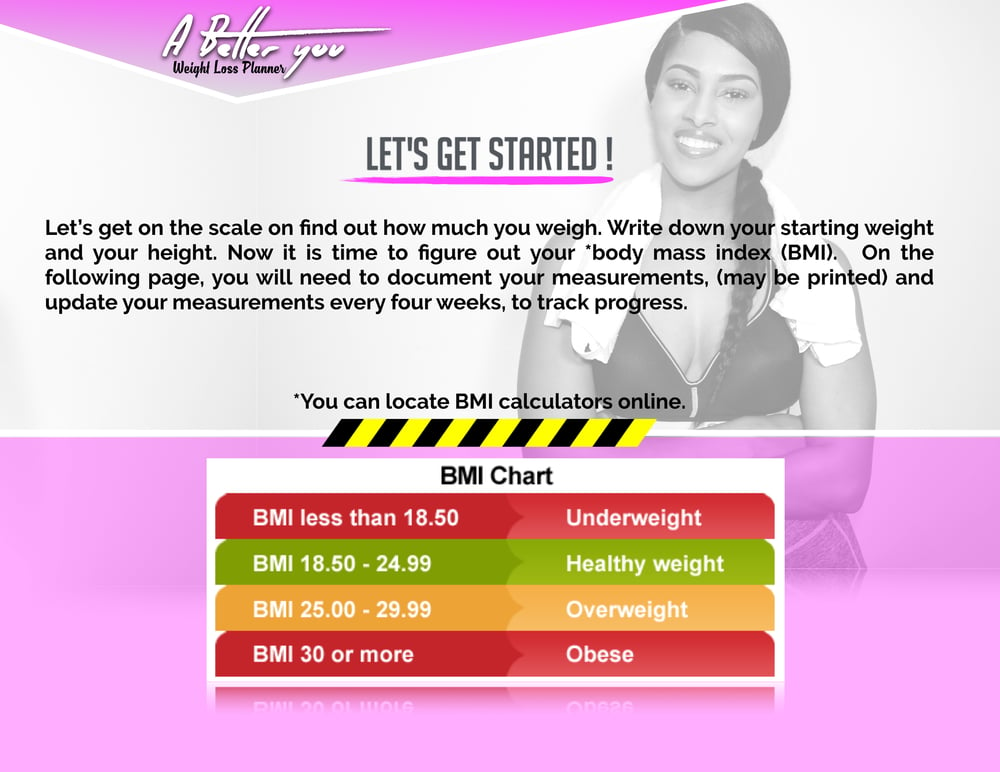 This meal and workout planner is a tool to assist you in having a successful weightloss journey. The planner is designed to give you structure, and to help hold yourself accountable everyday that you are on this journey. It is a downloadable e-planner which you can save on your phone or computer, but can be printed as well. Please make sure you are giving us the correct E-MAIL ADDRESS. Your planner will be sent within 24 hours to the *email address you provide.
*PLEASE CHECK ALL SPAM, PROMOTIONS, OR OTHER FILTERED EMAIL INBOXES BEFORE CONTACTING US! Copy and paste the title and place it into you e-mail search engine, if you cannot find it within 24 hours please send us a message.