C3X Sweat Band 2.0 w/ Pocket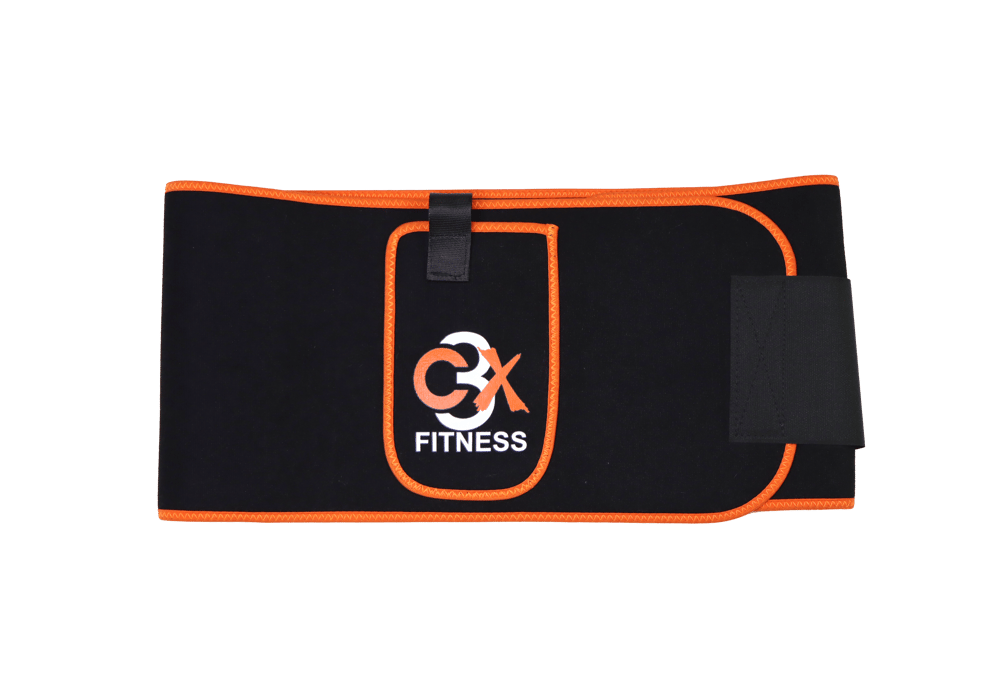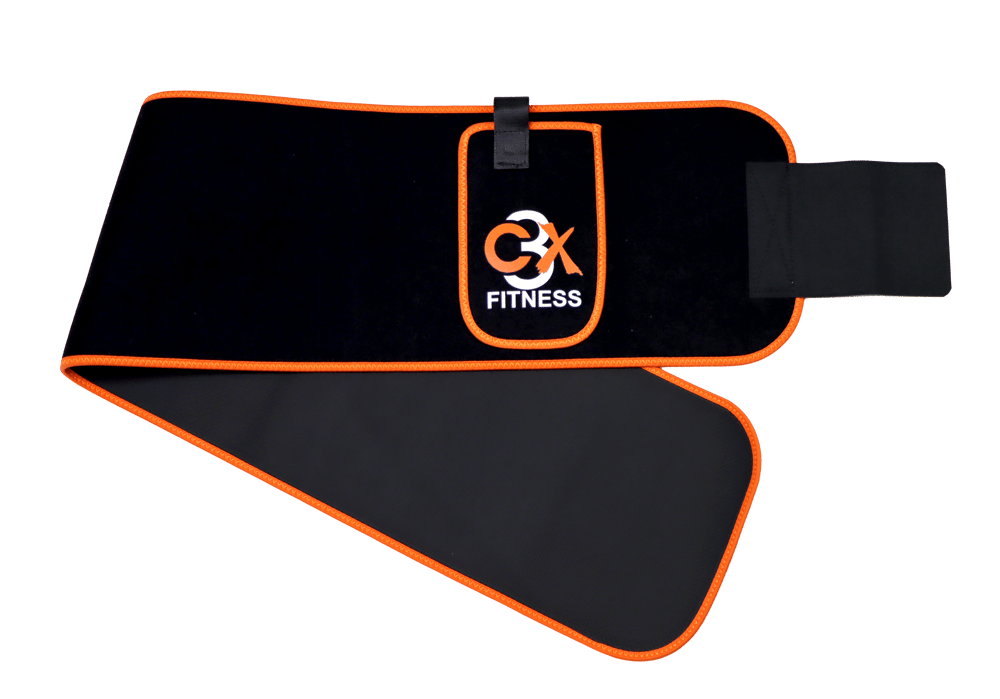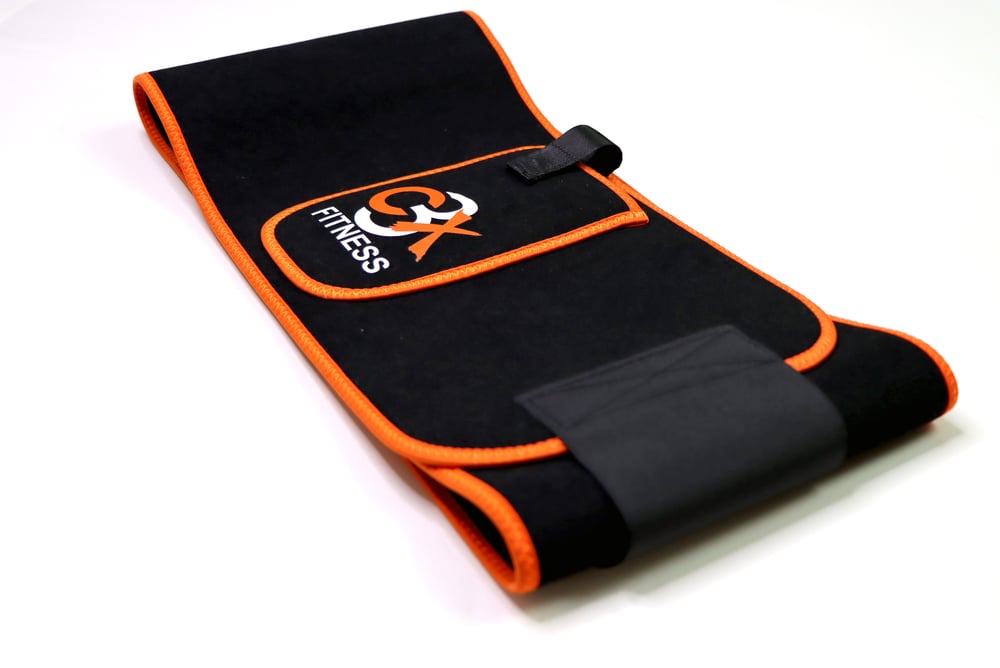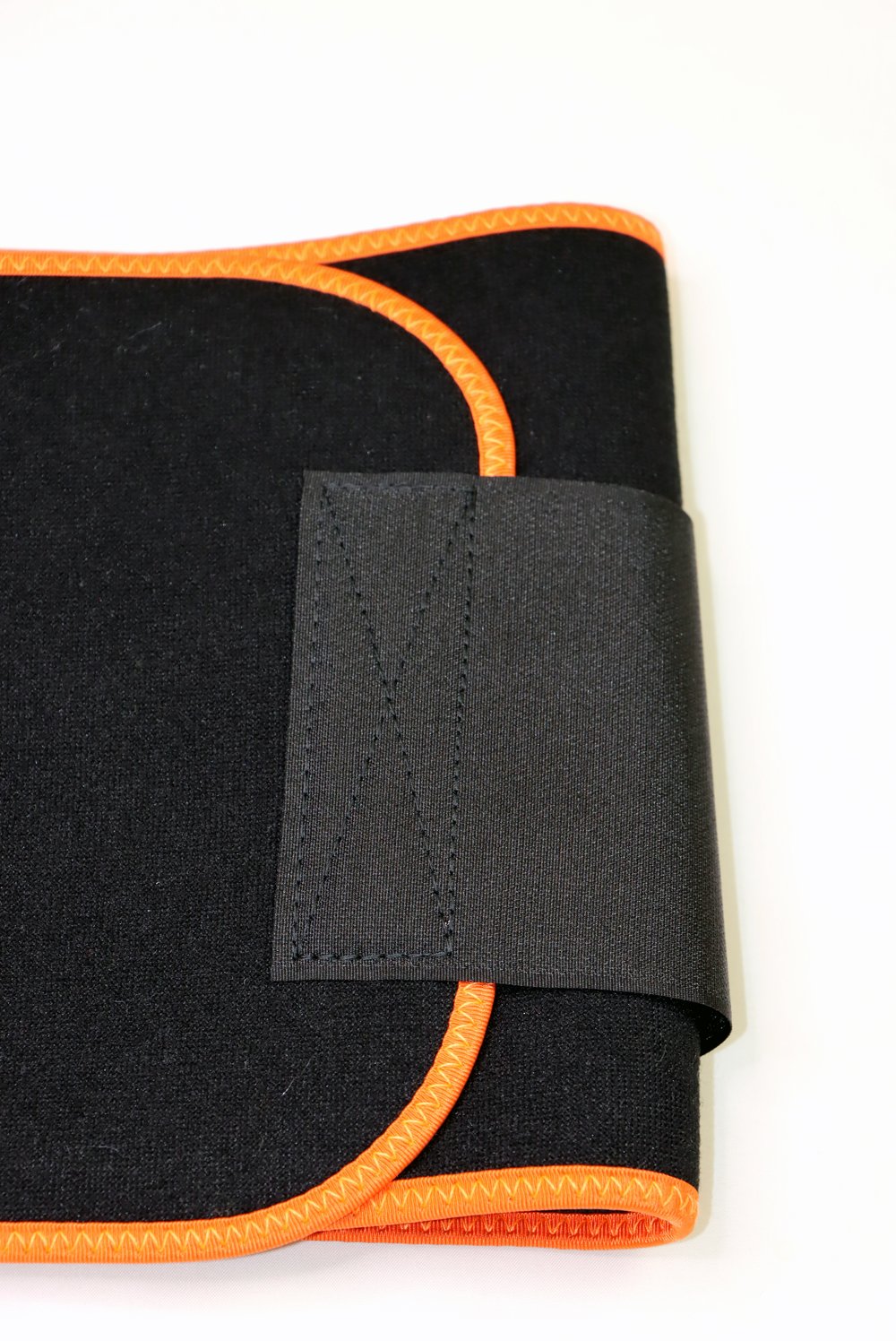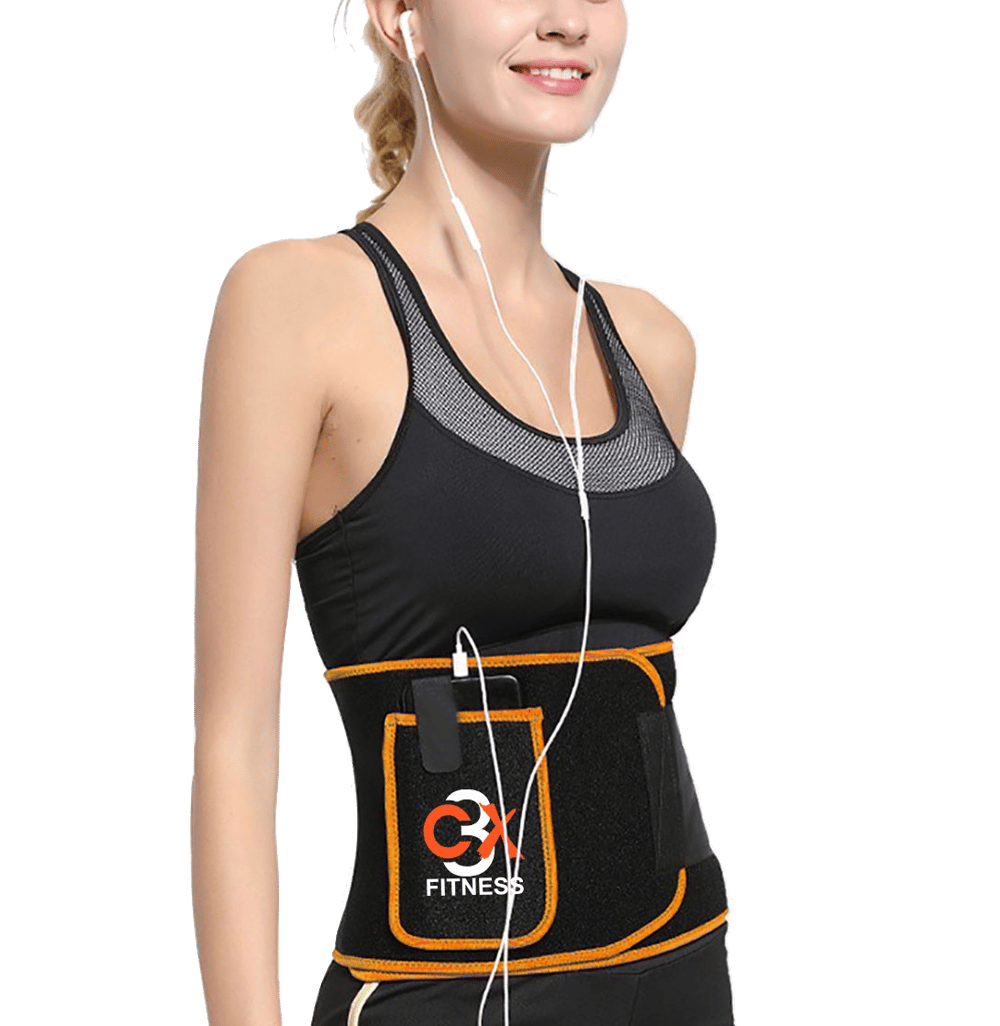 50% OFF ALREADY APPLIED!! (Regular price $40)
Comes with FREE C3X Drawstring Bag!!
SWEAT YOUR BELLY FAT AWAY! The C3X SWEAT BAND increases your core temperature causing you to sweat away the inches
Made with 100% premium latex free neoprene.
Strong, sturdy, non-slip velcro closure.
Convenient pocket for phone, keys, or other items.
Adjustable for a custom fit. Stretches around your stomach and can be tightened or loosened for the most comfortable fit.
Can be worn on the outside of clothing or directly onto your stomach.
Does not roll or bunch up. Flexibility of garment allows for any type of workout or activity.
Unisex design for both men and women.
Waterproof.
Easy to clean. (Wipe clean with soap and water, pat with towel to dry and hang before next use)
Do not over stretch/pull garment to tighten, sweat will produce when placed at a comfortable spot.
Clean any debris or hair from velcro for longer lasting stick.
Please see size chart. Measure your stomach around the belly button, for best fit.
Medium [fits sizes up to size 14 ]: Width 8" Length 40"
Large [fits up to size 18]: Width 9" Length 45"
X-Large [fits up to size 22] Width 9.5" Length 50" (plus size)
Due to health and sanitation concerns: THIS IS A FINAL SALE PRODUCT.